Building and House Extensions
Are you looking for a builder in Horsham, West Sussex or any area including Surrey, to do a building or house extension? DMJ Building and Roofing Ltd has over twenty years' in the building trade building house extensions in West Sussex and Surrey. A house extension not only gives you more space, building one could also be more cost-effective than moving. A two storey extension could be the best way to transform your home. It is the perfect way of increasing living space and bedroom accommodation at the same time. If you find that your home is too small, or you have a growing family, a two storey extension could be the right solution for you. Financially an extension makes sense. House prices continue to rise and with Stamp Duty, agent's fees and moving costs, it is no surprise that moving is considered one of the top stressors. Building an extension, by contrast, will cost less and you will make profit when you come to sell in the future.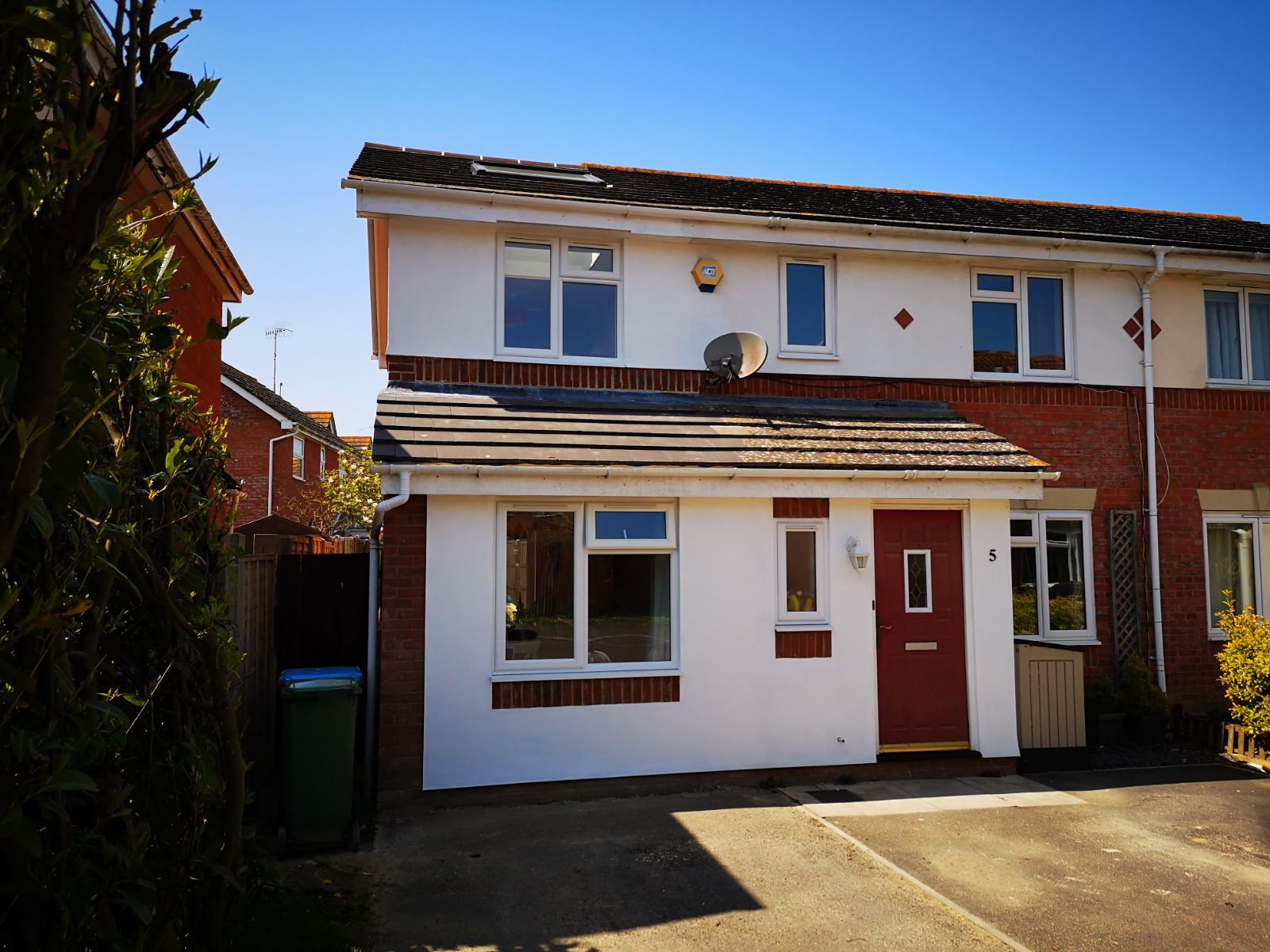 How will a house extension add value to my home?
The cost to do an extension is now less than the value added, in over thirty areas of Britain
Generate profit from your extension as well as more room
If you want to build a house extension in Horsham or any part of West Sussex or Surrey, now could be the time to do it. According to three different estate agents, the effects of Brexit have resulted in house prices in Sussex, the south east and all over the UK slowing dramatically, remaining static and relatively un-changed over the last two years, and it is now much harder to sell. One of the estate agents quoted "house prices are what they were at two years ago". One of the other estate agents also mentioned many sellers are unaware of how much the market has actually slumped due to Brexit, until the time they put their house on the market and realise how much it has slowed. With this fact and the costs to move, building a house extension on your current property makes the most economic sense.
It has become worth the expense in large parts of the country as the value added to properties in 30 areas now exceeds the cost to do house extensions.
Not only do you get more space, but your house will be worth more and you will make a profit on the costs if you have to sell.
Those in the richer parts of London and the South East have long taken advantage of this as the big price difference between the cost to build a house extension and increase in value of the property after the extension.
But in the past two years, as growth in property prices all over the country have slumped due to Brexit, the potential profit to be made from building a house extension has spread from not only in the south east but to all other parts of the country - much to the delight of house owners in the rest of England who are in need of more room.
Analysis by the estate agent Hamptons International of Land Registry, Office for National Statistics and Energy Performance Certificate figures identified the thirty areas, the most profitable of which is central Bedfordshire.
A typical house extension there will add £57,025 to the value of the average home costing £300,130 - £5,459 more than it cost to build.
In second place, extending the average house in Canterbury, Kent, will add £56,830 to its value of £308,110 - £5,264 more than it cost to build.
Others include Castle Point, Maldon and Southend in Essex, Worcester, Wiltshire, Derbyshire, Craven and Hambleton in North Yorkshire and Manchester. But in some areas, the extra value created by building an extension is only marginal.
Those thinking of extending in Swindon in Wiltshire and Thanet in Kent will be just £66 better off after building costs.
The overall gains in the newly cost-effective areas pale into insignificance compared with the value homeowners in more expensive postcodes can generate and the added room or rooms.
For example in Kensington and Chelsea, where houses cost almost £2million on average, extending will add value of £212,706 after £45,120 of construction fees.
Figures compiled for The Sunday Times show that those living in districts where no value is added by building on to a house can be left with big losses.
In Burnley, Lancashire, where a typical house costs £92,925, residents will pay more than £29,000 for a house extension, but will only gain an added value of £17,180.
David Fell, of Hamptons International, said: 'When the cost of building a house extension is outweighed by the value it adds, an area tends to reach a tipping point. Change starts to ripple up and down the street, with investors extending as a matter of course, or getting planning permission for building a house extension prior to selling.'
But he added: 'People extend their home regardless of how much it adds to the value.' This is due to the added benefits extra space and room will bring to families, especially those with growing families.